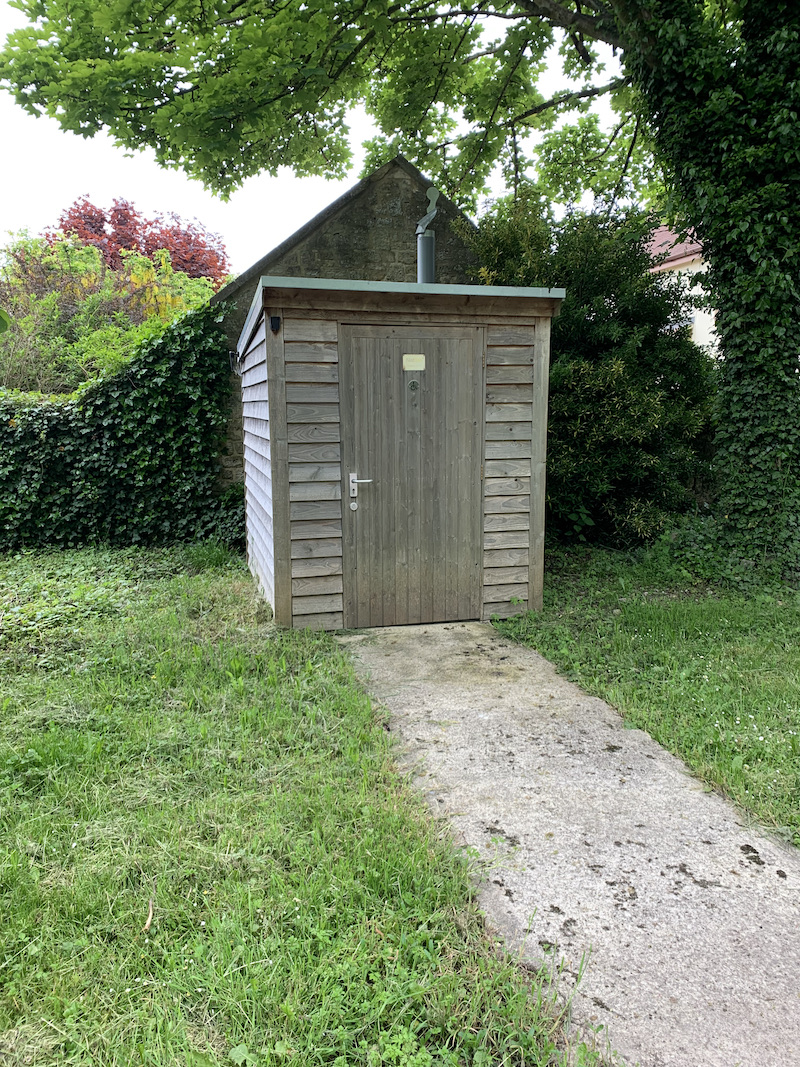 Old church buildings rarely have much in the way of facilities - and St Andrew's is very typical in this respect, but a number of years ago, we were able to construct a composting toilet in the car park, which is twinned with a toilet in Africa.
When I first heard of toilet twinning, I assumed this was only a thing for organisations. But then, visiting the bathroom at a relation's house, I noticed that their toilet was also twinned and visited the Toilet Twinning website.
For just £60 you can twin your toilet with a latrine in one of ten countries. You even get a certificate to display and hopefully encourage others to take part, as I was. See the Toilet Twinning website to twin your own toilet - and for opportunities for schools and organisations to take part.
Brian Clegg