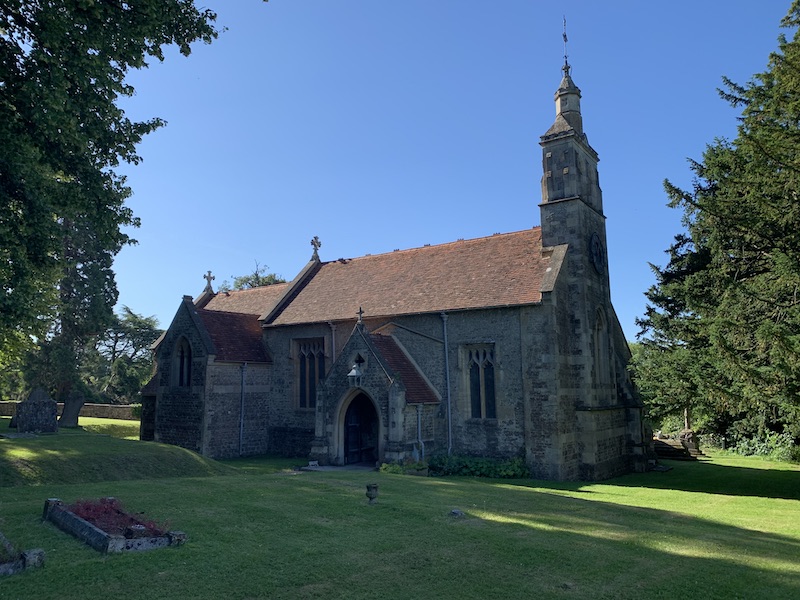 St Andrew's church is delighted to be taking part, for the first time, in this year's Heritage Open Days event, by being open from 2-4pm on Saturday 10th September and having local experts on hand to answer your questions.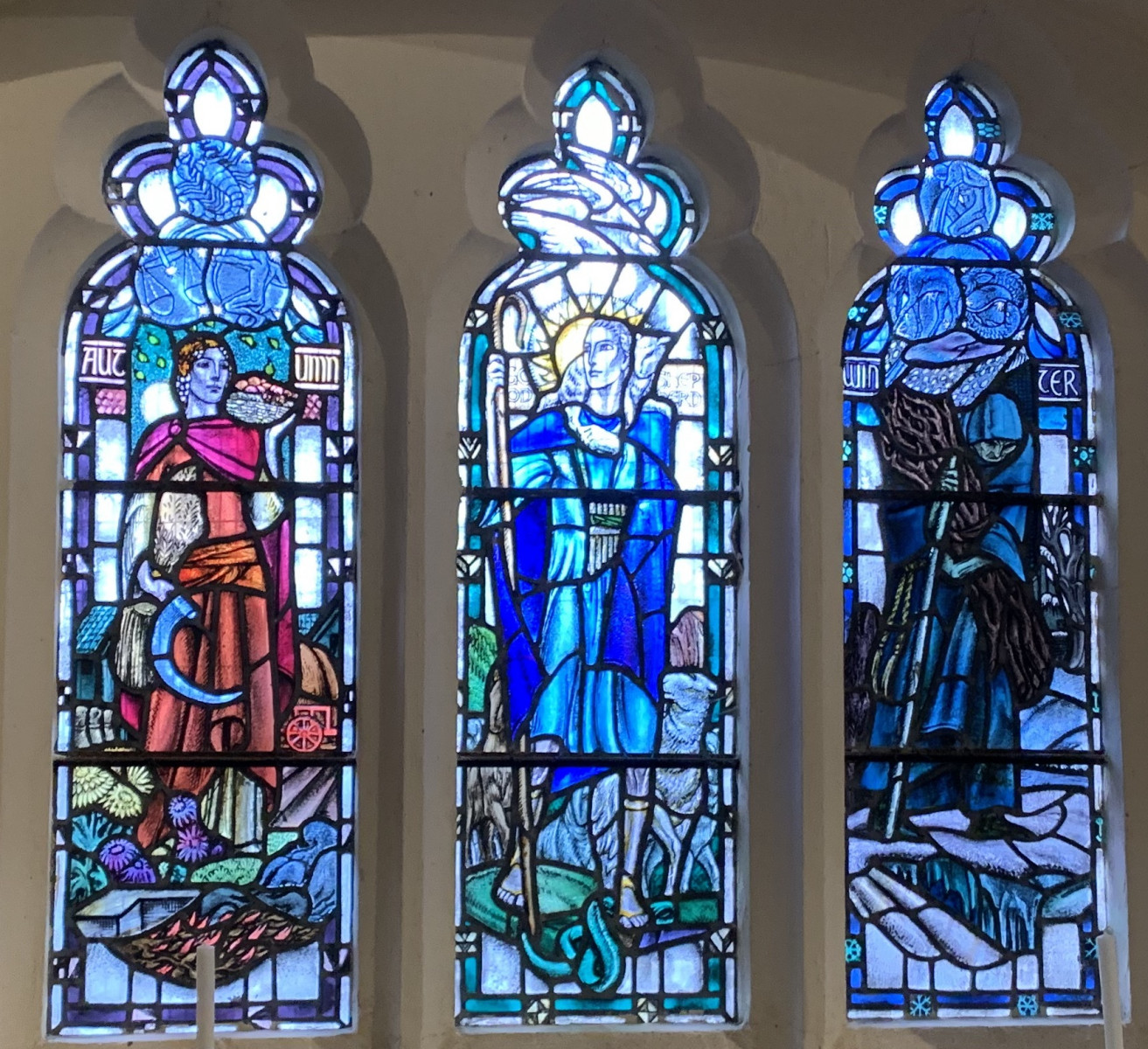 St Andrew's is a small Grade 2* listed building, dating back to the 13th century but largely renovated by architect William Butterfield in the 1860s. It contains some excellent examples of Victorian and 20th century stained-glass windows. Although it is now surrounded by modern housing estates, being set off the main road down a track it retains a prayerful tranquillity and is surrounded by a spacious churchyard where many generations of local families are buried.
We are delighted that local experts in the history of the church and churchyard and in stained-glass windows will be joining us to give talks on the day and answer questions, but we would also love to hear your stories about St Andrew's Blunsdon.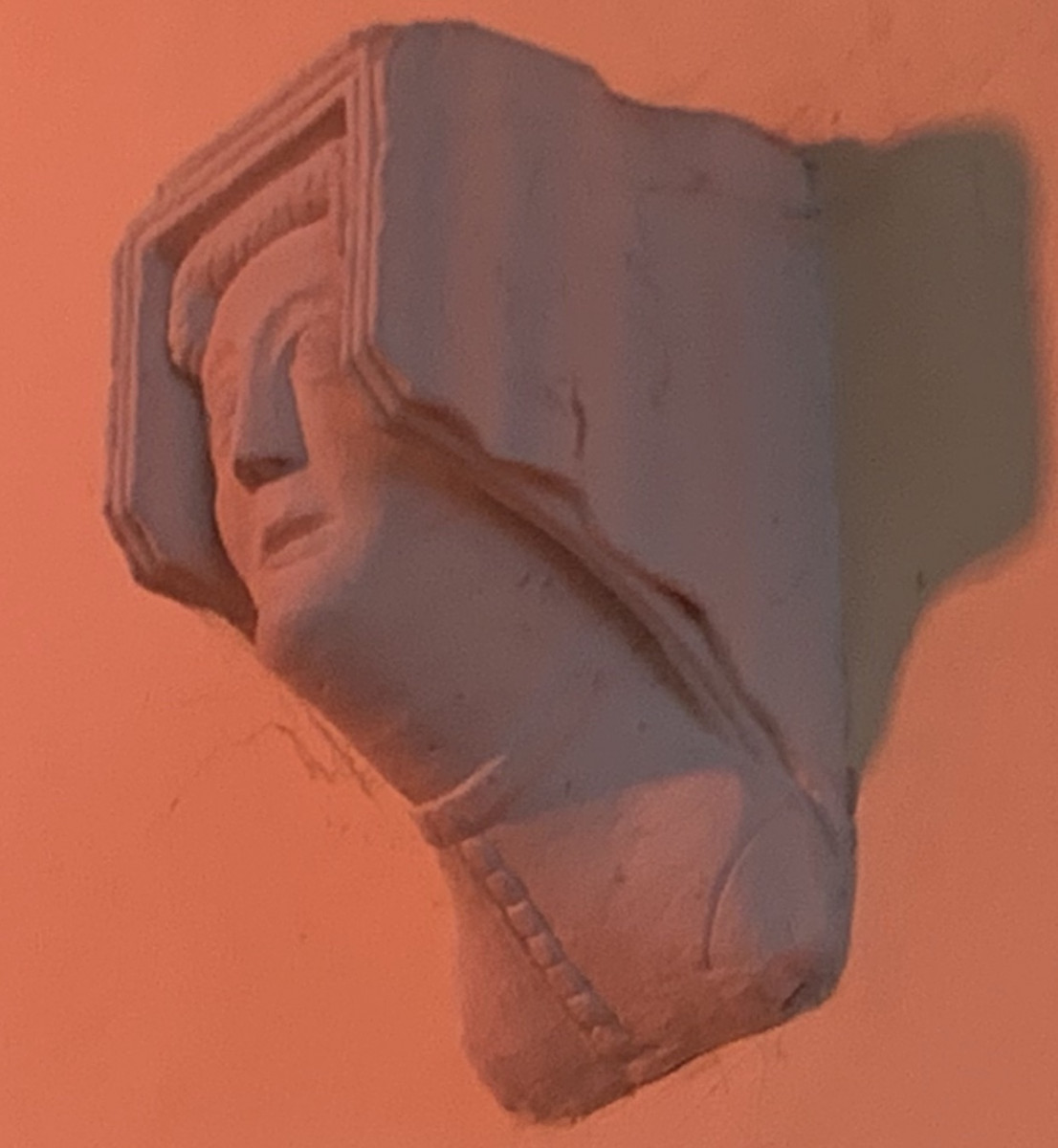 St Andrew's is not just an historic building, but continues to be a worshipping community serving the parish of North Swindon. We worship every Sunday at 10am and at other times during each month. We are looking forward to the licensing of Karen Vermeersh as a lay minister in October and the confirmation of Sally Robertson as vicar in November. You will find more details of these events and others in the life of our church on our website.
On 10th September, the church will be open from 2-4pm with talks about the church and churchyard at 2 and 3pm and about the windows at 2.30 and 3.30pm. Tea, coffee and cake will be served and donations to church funds gratefully received.
For further details please contact Sally Robertson 07588 594410 or message us through our Facebook page.
How can I help?
We will need homemade cakes on the day and people to serve tea and coffee and welcome visitors. If you can do either or both of these please let our administrator, Jo know or phone her on 07434 696285.
We will be having our regular churchyard tidying session in the morning on the 10th September from 9.30 -12 so if you are free then we'd love to see you and your gardening equipment.
We have chosen this date so we are open for people taking part in annual Ride and Stride event. If you would rather be out on your bike, feet or horse visiting lots of local churches and raising money for St Andrew's and the Witshire Historic Churches Trust you can find more details here.