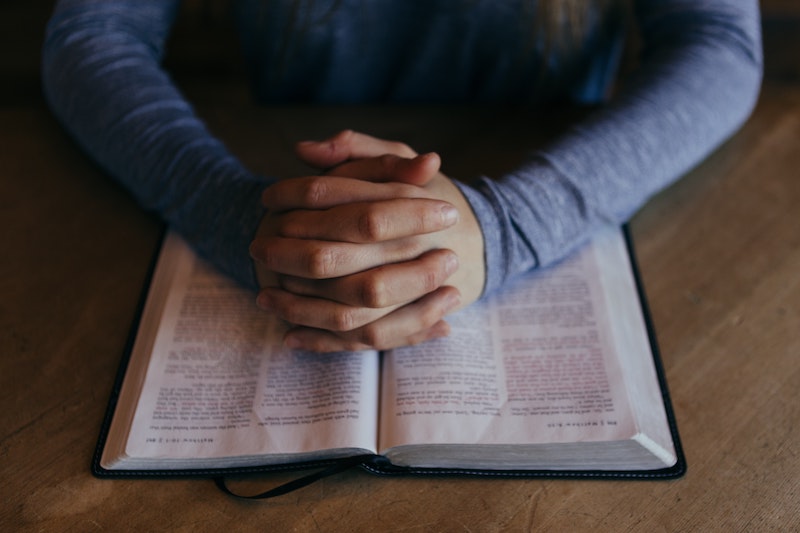 For several years now Christians across the world have focussed on praying together between Ascension Day and Pentecost and I am keen for you to join in on your own, with St Andrew's or with Christians across Swindon.
With Christians from other churches in North Swindon, we will be hosting a prayer space for shoppers to share their concerns for themselves or the world on Monday 30th May
11-1pm Milgrove Street, Redhouse (Opposite Tesco)
2-4pm William Morris Way Tadpole Garden Village (outside Sainsbury's)
You can find out how to join in other events on zoom or at different venues across Swindon here.

With St Andrew's, we will be holding Holy Communion for Ascension Day in church and on facebook live at 7.30pm on Thursday 26th May, then each Thursday in June (2nd, 9th, 16th and 23rd) there will be a service of prayer and reflection on zoom at 7pm. To join zoom events use this link: http://bit.ly/StANS or by phone dial 0208 080 6592 and enter 813 6651 6924 # when asked.
St Andrew's will be open for prayer from 2-4pm on Saturday 4th June.

On your own, you will find prayer resources which you can download and details of the app (available from your favourite app store) at the Thy Kingdom Come website.