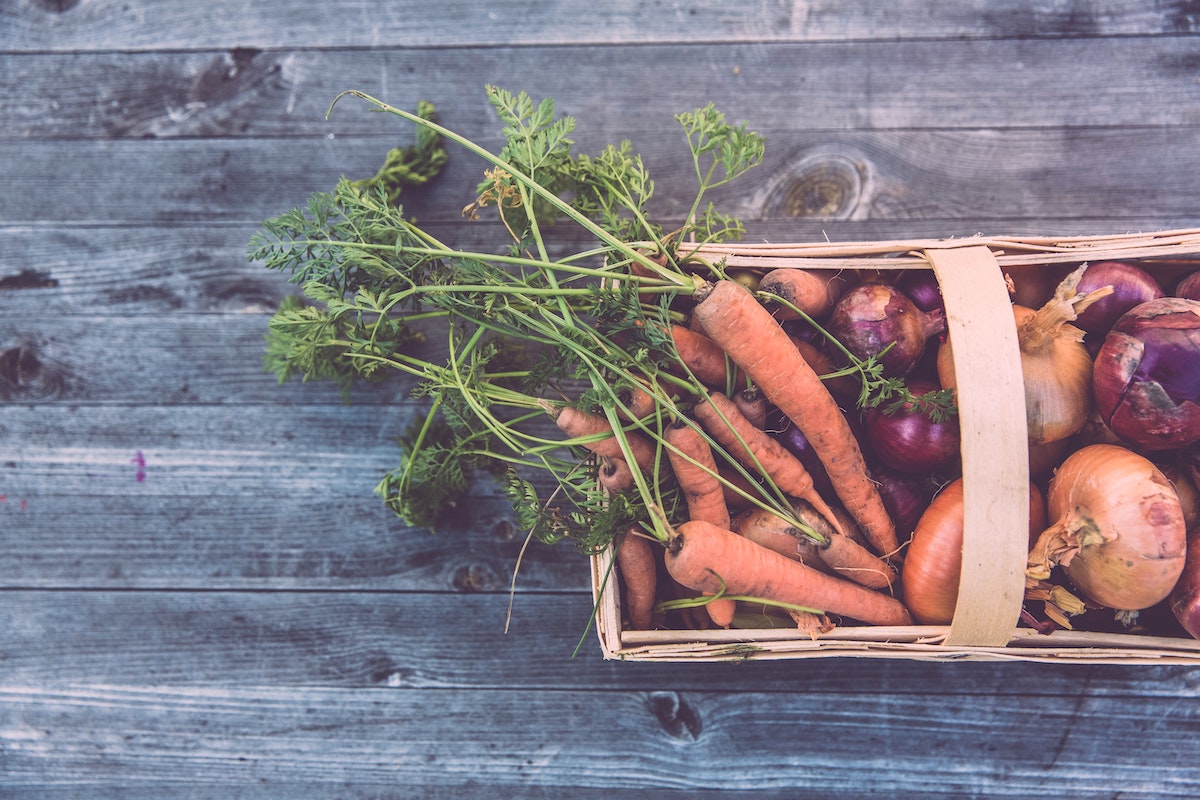 On Sunday September 18th at 10am we will be holding our Harvest Festival service in the church. Details on the Harvest Brunch after the service to follow soon.
What to bring
It's traditional to bring produce for a harvest festival. As we're donating ours to Swindon Food Collective, if you are bringing something, please make it from the Food Collective's needs. These are currently:
100G Coffee
500G / 1K Sugar
1L Bottle Squash
1L Long Life Milk
Tinned Fruit
Tinned Vegetables
Tinned Meat
Sweet Biscuits
Toiletries & Household (including laundry pods, toothpaste, hand soap, 2 in 1 shampoo, surface sprays)
Join our harvest choir - all welcome
We are putting together a choir for the harvest service - no experience necessary. Practices will be at church on Thursday 8 September and Friday 16 September at 7.30pm. If you'd like to find out more, please speak to Brian Clegg or email brianclegg@me.com - or just turn up at the practice on 8 September.